Welcome to my home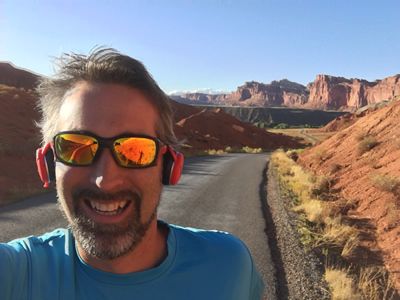 I am a geologist/ paleontologist who enjoys reading, Star Wars, and doing lots of other projects. This website encompasses most of everything that I like to do. Feel free to follow through on the tour below ↓or on the Menu button on the top right ↑.
Anything that is amiss or any changes that you have, feel free to let me know via Email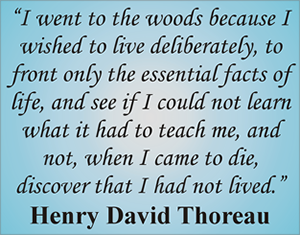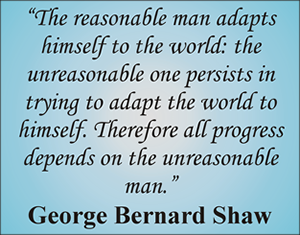 ---
Tour Dinojim.com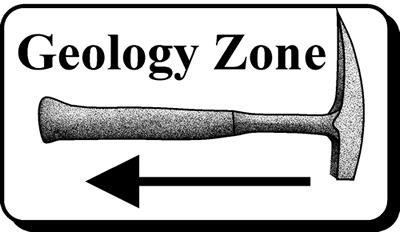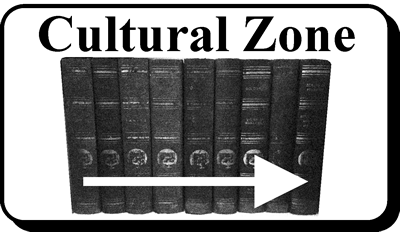 ---
My Writings From Across the Web

Here you can find my current geological based writings before they are added to my website.
My geeky writings can be found at AIPTComics.com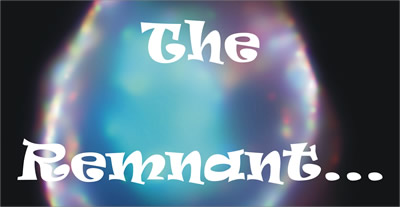 And pretty much all of my other random writings can be found at The Remnant
This is a new project I have been working on combining all of the geologically themed wine and beer in one easy to fine local
My Star Wars projects can be found here
---
Latest Updates
May, 2020
I have read and reviewed If on a winter's night a traveler on the Observer and My Book Lists.
April, 2020
I have read and reviewed The Tin Drum on the Observer and Norwegian Book Lists.
February, 2020
I have finished making this website "Mobile Friendly"!
January, 2020
I ended up breaking up the Modern section of the DINOS! From Cultural to Pop Culture section into two different pages: Modern Times - 1800's and Modern Times - 1900's.
and I have also read and reviewed Men Without Women on the Observer Book List.
My main focus for January has to convert the entire website into a "Mobile Friendly" format. This means going back through each and every page and adjusting the formating so that pictures resize and the text looks good in both a desktop view and a mobile view. About half of the website has been redone by the end of January.