Welcome to my home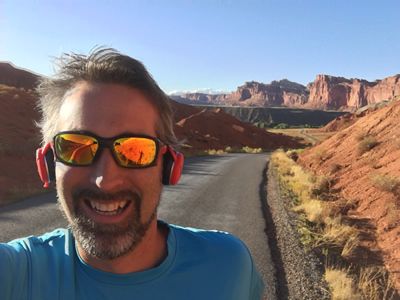 I am a geologist/ paleontologist who enjoys reading, Star Wars, and doing lots of other projects. This website encompasses most of everything that I like to do. Feel free to follow through on the tour below ↓or on the Menu button on the top right ↑.
Anything that is amiss or any changes that you have, feel free to let me know via Email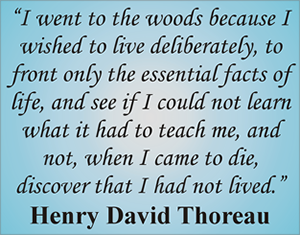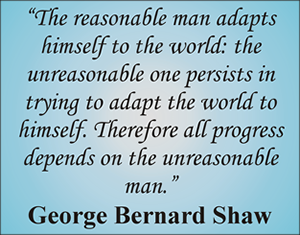 ---
Tour Dinojim.com
---
My Writings From Across the Web

Here you can find my current geological based writings before they are added to my website.
My geeky writings can be found at AIPTComics.com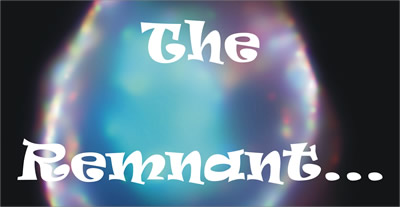 And pretty much all of my other random writings can be found at The Remnant

Here is a project that I have been working on. Here I am trying to catalogue and dig into the geological basis for geology themed wines, beers, and everything in between.

My Star Wars projects can be found here
---
Latest Updates
February, 2021
Continuing work on my National Parks and State Geological Symbols updates. I have added the following:
Great Basin National Park in Nevada
Added Robocop to DINOSAURS! From Cultural to Pop Culture
January, 2021
I have continued to add new Drunk On Geology posts:
I added a new page under the GeoFun section called Dinos of Disney, which explores all the paleontological and geological features of the Disney Parks.
Read and reviewed Pippi Longstocking by Astrid Lindgren and Fairy Tales and Stories by Hans Christian Anderson both on the Norwegian Book List.
December, 2020
I have added a new Geology Through Literature post for The Tin Drum
I have continued to add new Drunk On Geology posts:
November, 2020
I have continued to add new Drunk On Geology posts:
Drunk on Glaciology - The Logo
Park Distillery Vodka Espresso
Drunk on Geomorphology - The Logo
Tooth and Claw Dry Hopped Lager
Continuing work on my National Parks and State Geological Symbols updates. I have added the following:
Mammoth Cave National Park in Kentucky
Antietam National Battlefield in Maryland
Assateague Island National Seashore in Maryland
Sleeping Bear Dunes National Lakeshore in Michigan
Gateway Arch National Park in Missouri
Glacier National Park in Montana
Grant-Kohrs Ranch National Historic Site in Montana
Big Hole National Battlefield in Montana
Little Bighorn Battlefield National Monument in Montana
Capitol Reef National Park in Utah
Updated Mojave National Preserve in California
I also added a Canadian National Park page, which includes:
Banff National Park in Calgary
Jasper National Park in Calgary
October, 2020
I have continued to work on Drunk on Geology posts:
Continuing work on my National Parks and State Geological Symbols updates. I have added the following:
Updated Dinosaur National Monument in Utah
Updated Grand Canyon National Park in Arizona
Hawai'i Volcanoes National Park in Hawaii
Pu'uhonua o Hōnaunau National Historical Park in Hawaii
Pu'ukohola Heiau National Historic Site in Hawaii
Kaloko-Honokōhau National Historical Park in Hawaii
Hawaii State Geological Symbols
Updated Craters of the Moon in Idaho
Idaho State Geological Symbols
Indiana Dunes National Park in Indiana