---
Indiana
---
State Stone: Limestone
References
https://statesymbolsusa.org/states/united-states/indiana
---
Geology of Indiana's National Parks
Through Pictures
(at least the one's I have been to)
Visited in 2008
While moving out to Utah, we took the puppies to go play in the waters of Lake Michigan.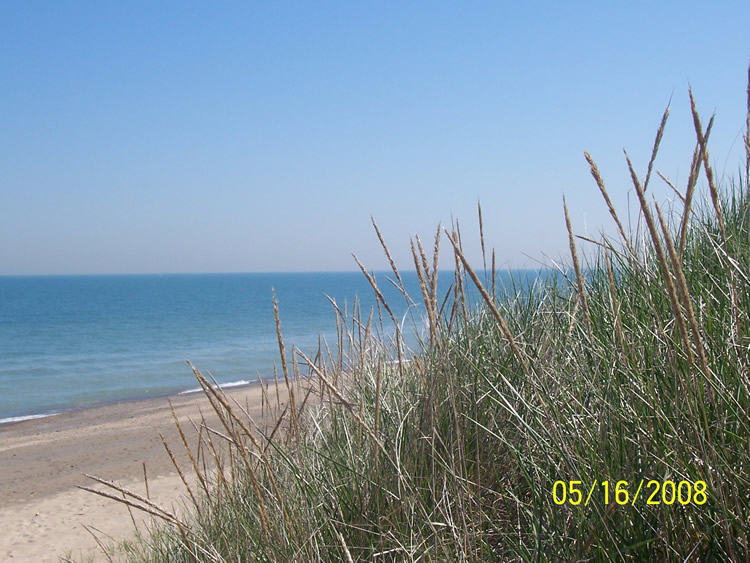 Here I am walking Twix and Aikman down to the beach.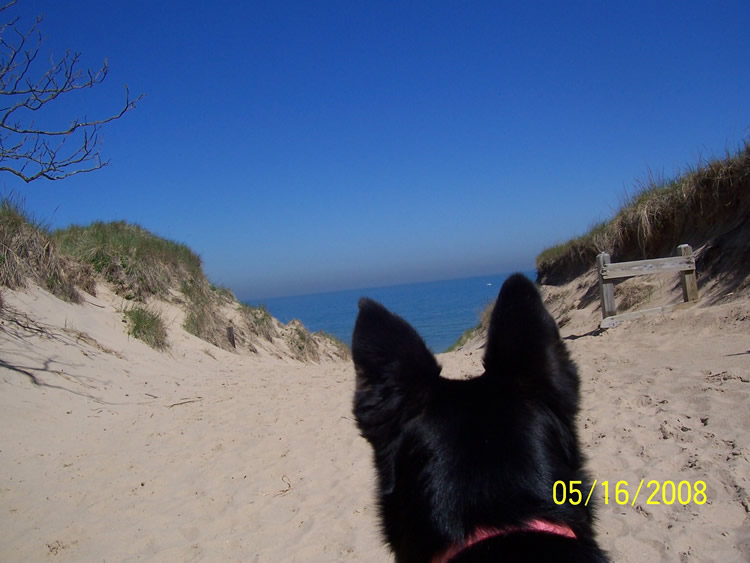 Twix looking at the nice water.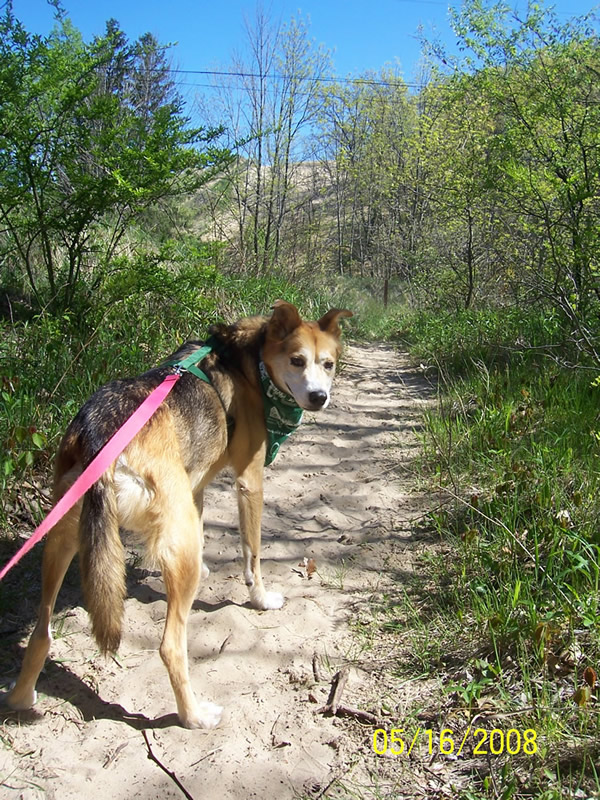 Running down the dune path.
Some beach wheat.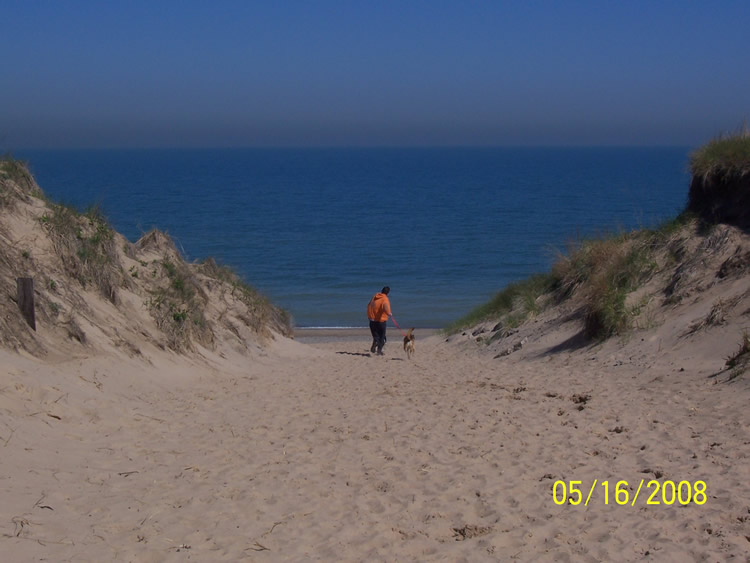 Veronica, Twix and Aikman posing.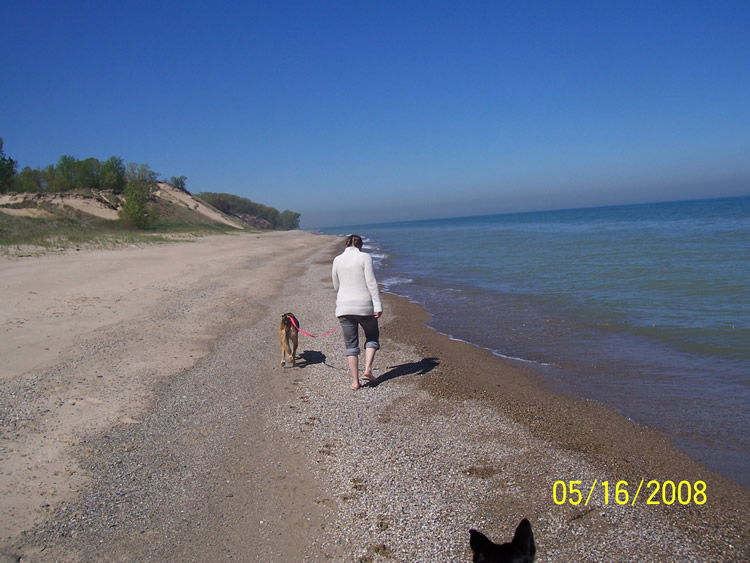 The happy couple.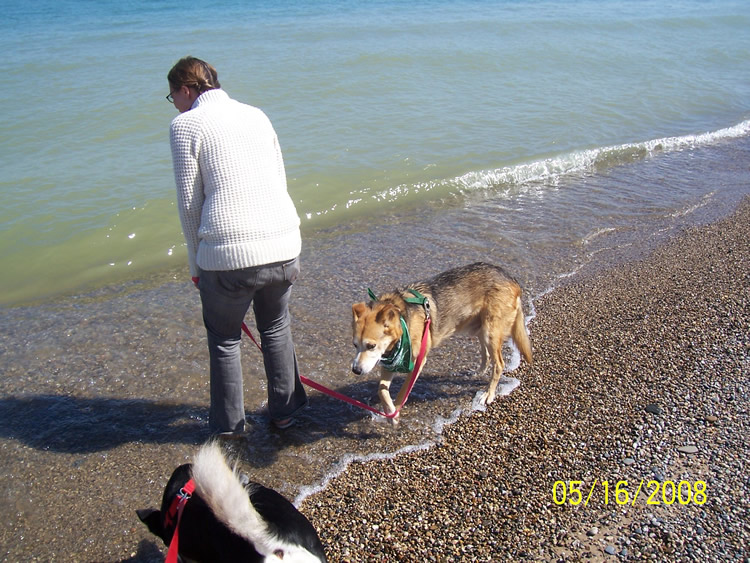 Veronica and Aikman walking down the shore.
Twix attacking the waves