-Stage 5.1-
Geological Movies
One of the things that I find fascinating is how bad a geology movie could be yet still end up being a surprisingly good teaching tool, if you know how to use them right. Here I am working through geological reviews of bad geology movies. If you are a geology professor and wish to use these, go right ahead, I would just appreciate credit for it though.
Previous Step
Next Step through the Geological Movies
Skip the Movies and Head to the Next Step on the site
---
- Click on any title highlighted yellow to go to the Geological Review webpage.
- Click on the Movie picture to go to Amazon.com
Available Geological Reviews
---
Asteroid Impact
(1998)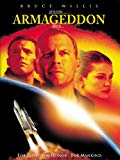 Deep Impact (1998)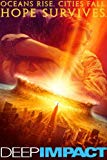 ---
Global Catastrophe
2012 (2009)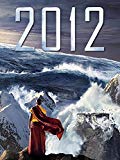 (2004)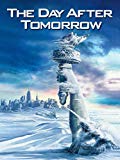 The Day After Tomorrow Question Sheet
The Core (2003)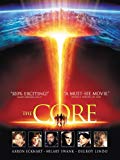 ---
Earthquakes
San Andreas (2015)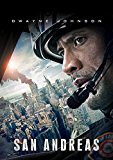 10.5: Apocalypse (2006)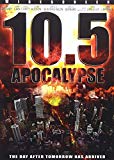 10.5 (2004)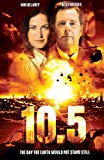 Earthquake (1974)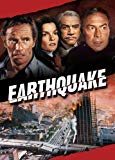 ---
Meteorological
Geostorm (2017)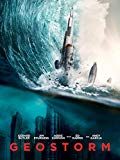 Category 7 - The End of the World (2005)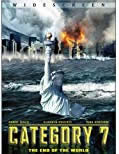 Category 6 - Day of Destruction (2004)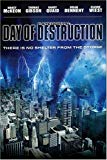 Twister (1996)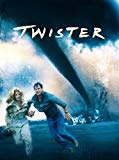 Tornado! (1996)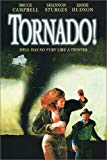 Night of the Twisters (1996)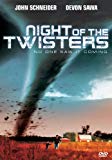 ---
Paleontology
(a select sample of available movies)
The Good Dinosaur (2015)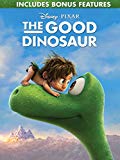 Dinosaur (2000)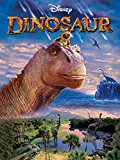 Jurassic Park (1993)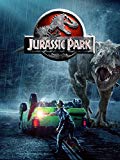 The Land Before Time (1988)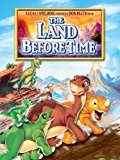 ---
Volcanism
Supervolcano (2005)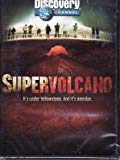 (1997)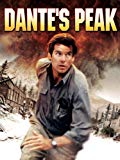 Volcano (1997)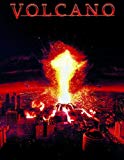 ---
Wide-Spread Documentaries
An Inconvenient Truth (2010)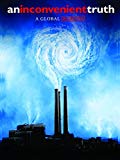 Flock of Dodos (2007)